Lakeside and Wooded Campground Sites
Camp Holiday offers full hookups, water & electric,  primitive tent sites and seasonal sites in a resort with beaches, docks, a game room, WiFi, playgrounds and much more.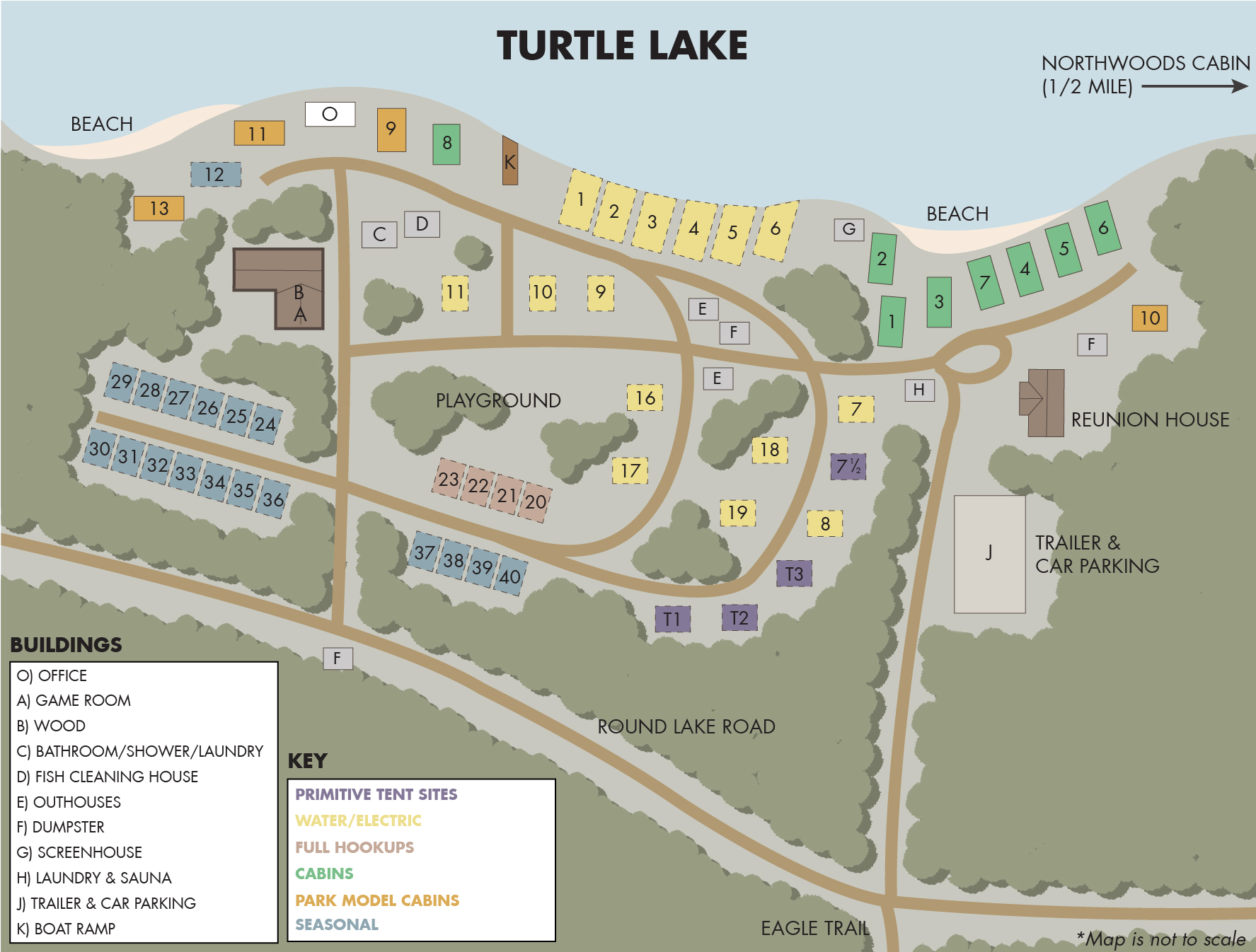 All prices based on FOUR people per site!
High Season
June 11th - September 6th
All Holidays
Low Season
May 1st - May 20th
May 26th - June 10th
September 7th - 30th
Campsites
Nightly
(Sun-Thurs)
Nightly
(Fri-Sat)
Weekly
Nightly
(Sun-Thurs)
Nightly
(Fri-Sat)
Weekly
Lake Sites
$55
$66
$366
$40
$50
$270
Full Hookups
$51
$62
$341
$35
$45
$238
Water/Electric Only
$48
$59
$322
$33
$43
$226
Primative
$40
$50
$270
$30
$35
$198
Per
Additional Rates
Adults
$6 per Day
Children 17 & Under
$3 per Day
Day Guest
$6 per Day
Pets
$3 per Day
Dump Station
No Charge
Please note: Prices are subject to change without notice.
Free WiFi wireless internet service is available throughout the campground.
All Holiday have a 3 or more night minimum and are charged at the Fri-Sat High Season Rate
One unit per site, small tent allowed for kids. No tent if two families are sharing one unit.
Two night minimum on weekends.
Camp Check In time 2 pm, Check Out time 1 pm.
Reservation Deposits & Cancellation Policies:
$40 Deposit for 2 - 4 night stays
$120.00 Deposit for 5 to 7 night stays.
All deposits are refundable up to 21 days prior to the 1st day of our reservation, minus $10 cancellation fee.
Cancellation within twenty (20) days of the start of your reservation will be charged full price.
You are responsible for your whole reservation even if you leave early.
Memorial Day and Labor Day are a three night minimum and 4th of July is a four night minimum at Fri-Sat high season rate.
No refunds due to weather.
All rates subject to MN sales tax.

Please DO NOT bring your own firewood. The Department of Natural Resources and U.S. Forest Service ask that you not transport firewood in order to help curb the spread of the invasive gypsy moth and ash borer.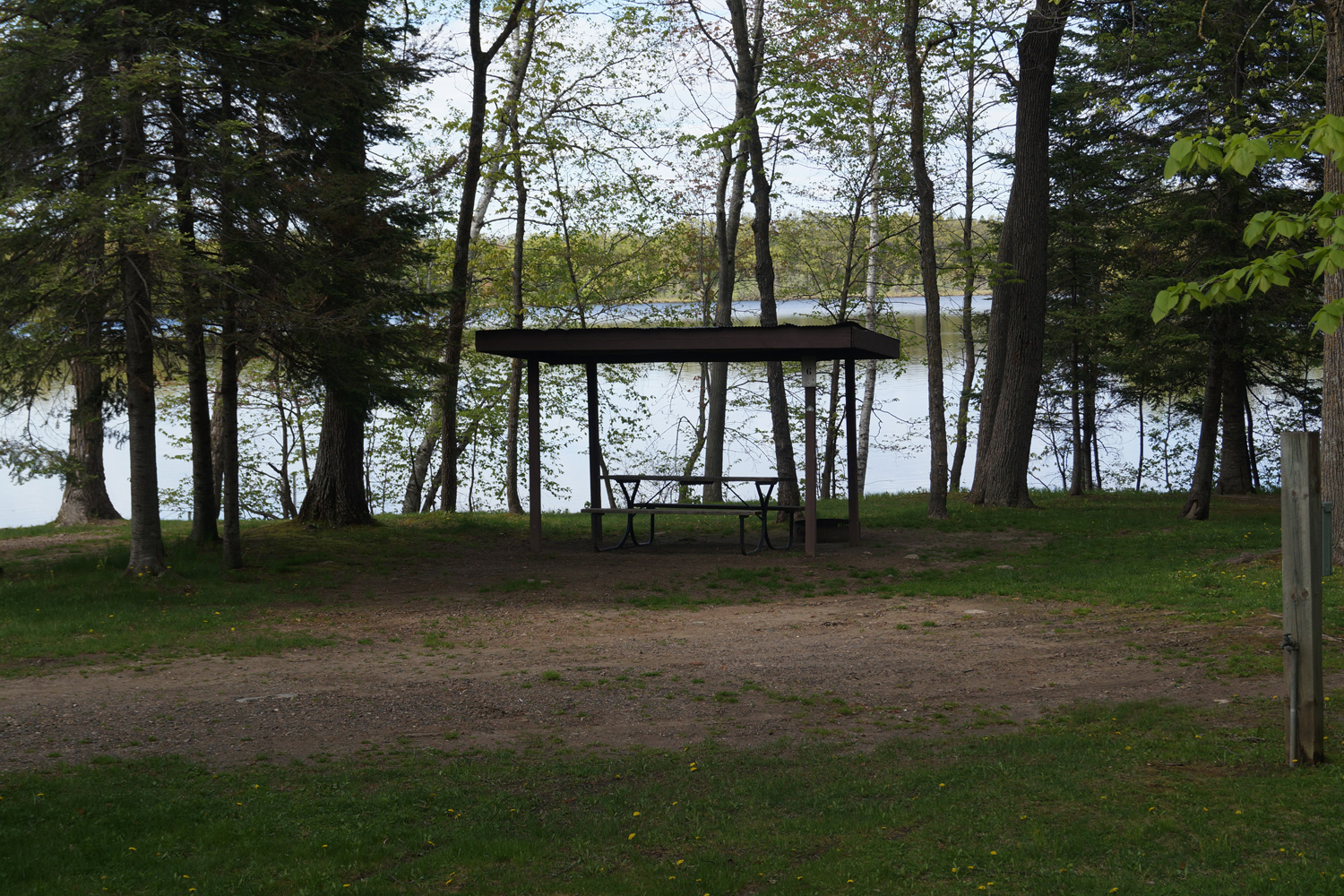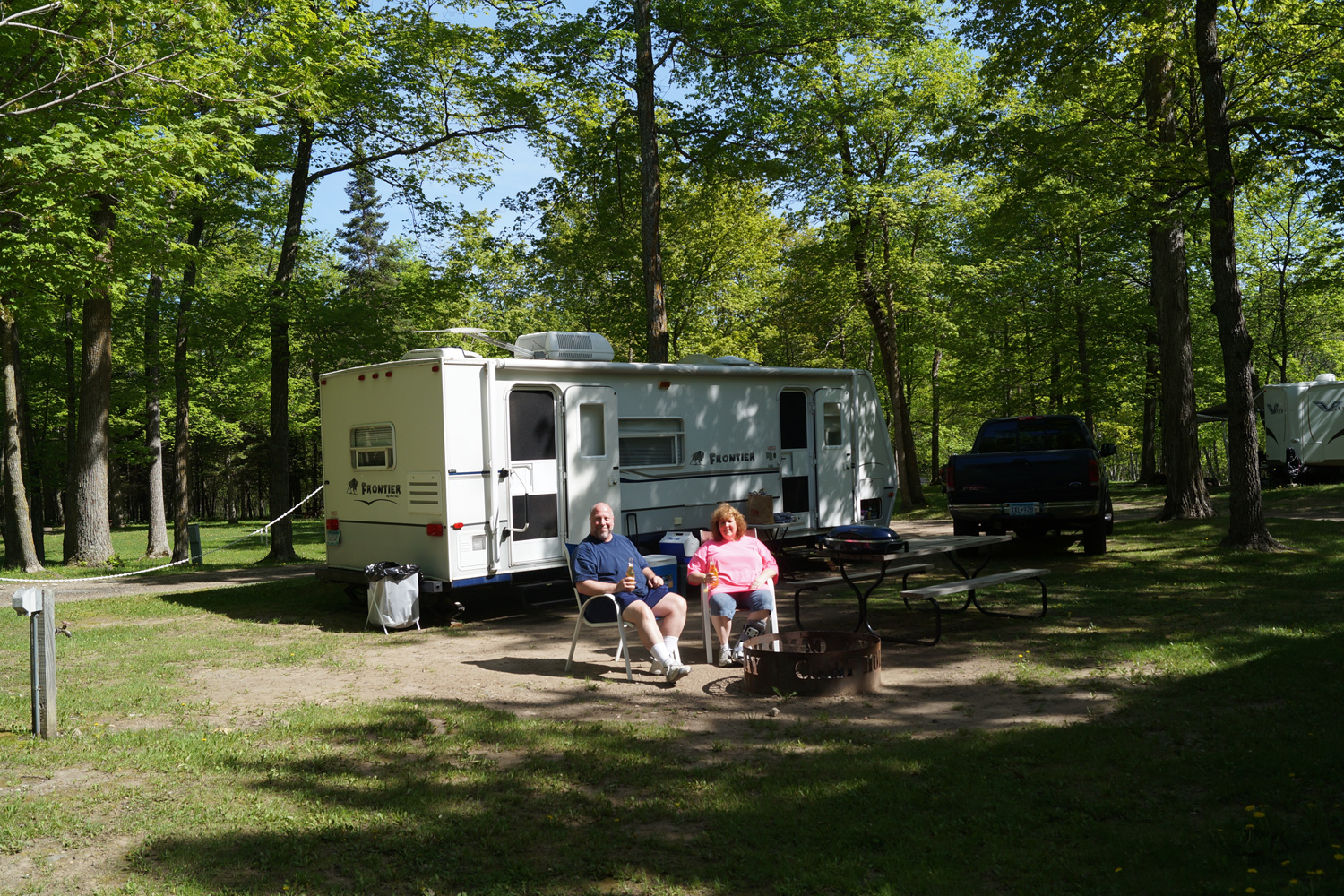 Camp Right on the Water!
Camp Holiday features six, water and electric campsites located lakeside. Each site includes fire ring, picnic table and shelter.

All the Comforts of Home!
FREE showers, flush toilets, game room, firewood for sale,
convenience store, boat rental, laundry facilities, live bait, marine gas, sauna and clean weedless swimming beach.